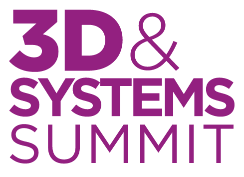 SPTS are proud to be Platinum Sponsors of the 2021 MEMS & Imaging Sensors Summit and the 3D & Systems Summit taking place virtually from 1 - 3 September.
The MEMS & imaging Sensors Summit brings together thought leaders and industry experts from the entire MEMS and Imaging Sensors value chain to discuss the latest advancements in sensing technology and their work in driving innovation in high-end applications.
For more information click here.
The 3D & Systems Summit addresses the most relevant and advanced topics related to the 3D packaging roadmap, Heterogeneous Integration and System-In-Package (SiP) manufacturing.
For more information about the event please click here.