End-Point Detection for Plasma Etching - Knowing When to Stop!
Did you miss this webinar?
To access the recording click the link below
Plasma etching is a critical step in the fabrication of all semiconductor based devices including Memory, Logic, RF, Power, MEMS and Optoelectronics chip-sets.
​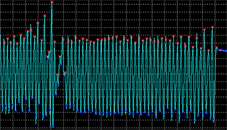 Time based etching is prone to unplanned variations in layer thicknesses, layer composition and/or etch rate variations caused by Etch chamber conditioning.
End-point detection is key to controlling Plasma Etches because it precisely defines the point at which the etching must stop. This eliminates the risks of under-etching (which would require wafer re-work) or over-etching, which can easily lead to excessive CD loss, sidewall pitting, stop layer loss and throughput deficiencies.
End-point detection techniques and benefits for a broad range of process types will be described and illustrated with examples of real device structures.
This webinar will be of interest to:
Process Engineers & Section Managers,
Technologists & Equipment Engineers seeking better process control
Operations & Yield Staff looking for cost and device benefits.
Presenter: Dr Dave Thomas, Senior Director, Etch Product Management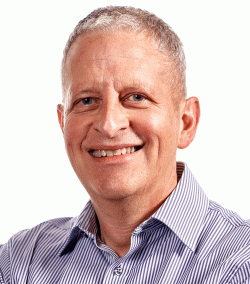 Dr Thomas worked for Philips Components and Nortel before joining SPTS (at that time Electrotech) in 1994 as a PVD Process Engineer, becoming PVD Technology Manager for Japan in 1996.
He became Product Marketing Manager for Etch Products in 1997 and promoted to Marketing Director for Etch Products in 2008, responsible for SPTS's etch product line, including marketing, product positioning & sales support.
Dr. Thomas holds a BSc in Chemistry (Leeds University), MSc in Surface Chemistry & PhD Plasma Etching & Deposition (University of Bristol), and actively participates, and presents widely on etch and deposition technologies at global conferences. He has also authored over 30 technical articles and papers.