SPTS Technologies provides advanced wafer processing solutions to the world's leading semiconductor and microelectronic device manufacturers. We make electronics possible.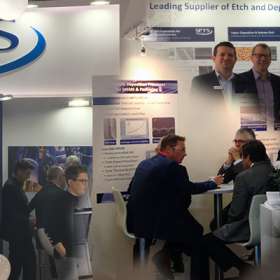 Upcoming Events
The Sheraton Brussels Airport Hotel

Brussels, Belgium
Read more
Latest news
NEWPORT, UNITED KINGDOM, 28 April, 2022 | SPTS Technologies, a division of KLA Corporation, and a supplier of advanced wafer-processing solutions for the global semiconductor and related industries, today announced that it has received the...
阅读更多